Bali is a very special place for me since I was shown around by locals (my family has lived there for several years now) and was able to see a lot of things that I would not have seen as a typical backpacker (such as hash running). I was able to spend some quality time with a my family that I do not get to see very often, for obvious reasons. Read on below to see my list of Do's and Do Not's.
Do:
Break up the trip by spending a day in California on your way to this side of the world. It not only breaks up the flying time but also saves you money if you book the flights smartly. Albeit, you may have to pay for a night in California.
Your research and splurge a little on a place to stay in Bali; there are many fantastic houses.
Skip Kuta/Denpasar upon arrival as it is the tourist hub of Bali (Australians love to vacation and party there). Instead, head up to Ubud or another village of your choice to take in the local culture. You will have to hire a taxi most likely as the roads are nearly impossible to navigate off the highway.
Explore the monkey forest in Ubud as it is an unreal experience interacting with them.
Explore the temples as much as you can as they are so very unique compares to what we see in the US.
Drink some Bintang and go on a hash run if you desire. They are tons of fun and you can walk if you like.
Jump on a tour bus. They are cheap and take you to all the hot spots. It is a good day. These can be bought in and around the city you are visiting.
Hike to the top of a volcano. Because, why not? You may never get another shot and it is truly stunning the whole way.
Explore the world underwater. There are so many good places to snorkel or even scuba dive. Pro tip: grab the flotation device or life jacket to stay afloat with much less effort.
Spend some time at Uluwatu to watch the surfers, explore the temple, and take in possibly one of the best sunsets you will ever see.
Learn how to surf! They have great teachers and the location is perfect for it.
Do Not:
Stay in the airport if you have a long layover on the way. Go explore and see another country, even if it is just for a few hours, as you may find a new place to visit.
Spend too much time in Kuta unless you want to be around all the other tourists or are into surfing; they have some superb spots.
Rent a scooter unless you are great on a motorcycle and aware of the local laws.
Get to close to the monkeys in the forest as they will steal your stuff or possibly bite or scratch you.
Forget your sarong for the temples or you will be barred or have to buy one on site.
Forget to bring sturdy hiking shoes.
Drink the water when snorkeling (or in general). It makes sense but can easily happen when you get excited.
Take or use drugs, they have very strict laws which could result in death
Carry large sums of cash as the local police have been known to "take bribes" when they stop you.
Spend too much on a place to stay as there are plenty of cheap places and you will be out enjoying the beautiful sites.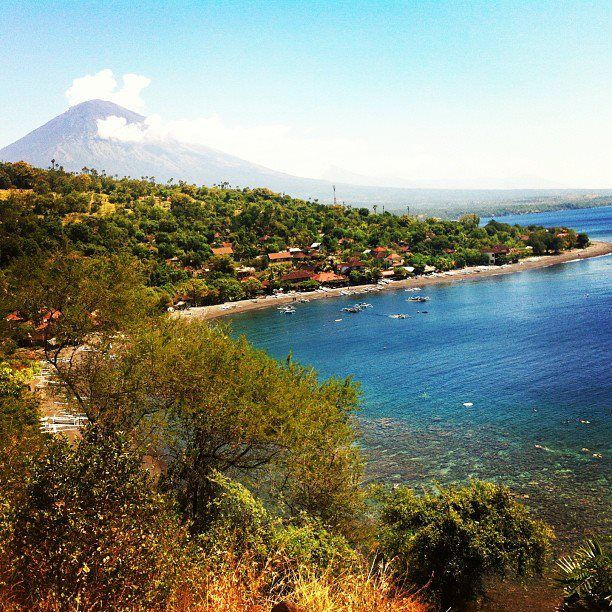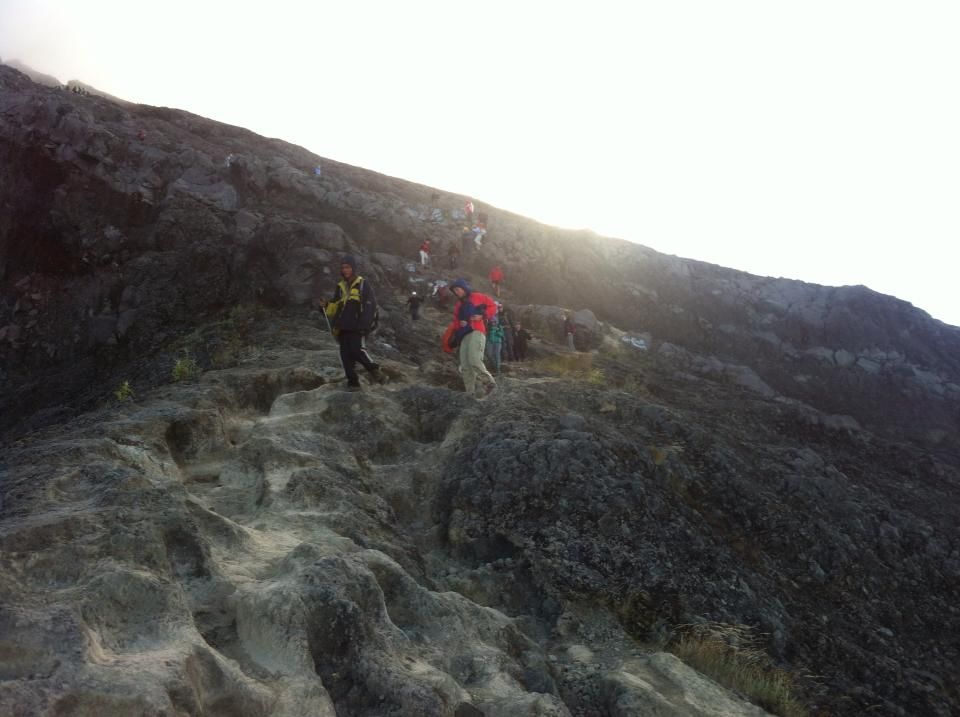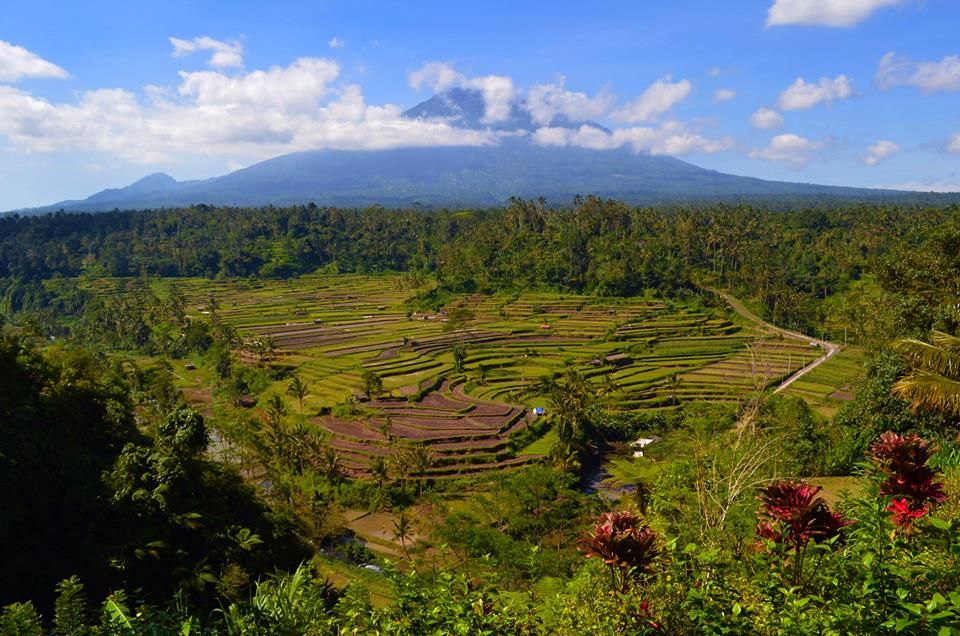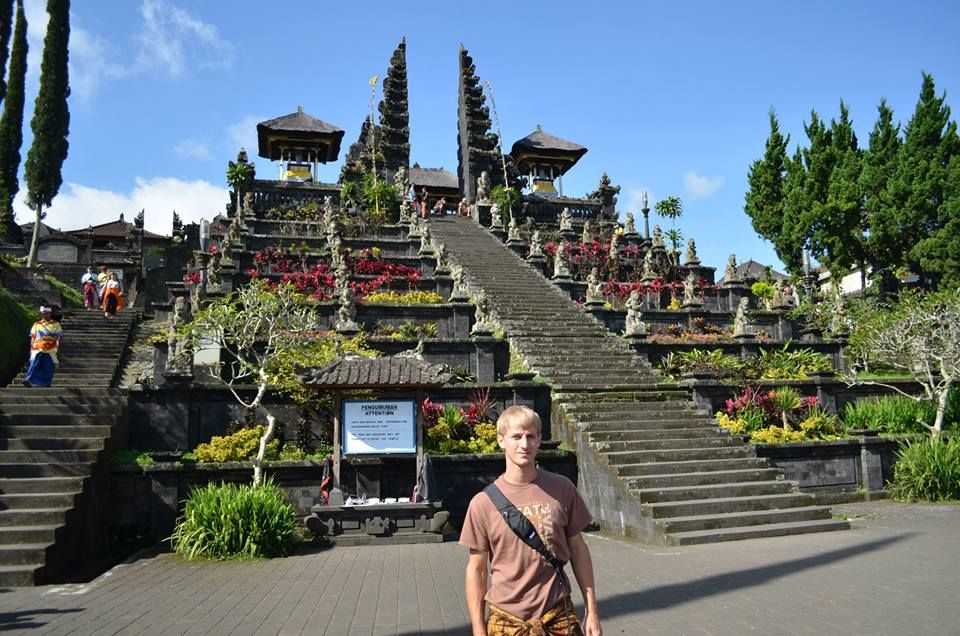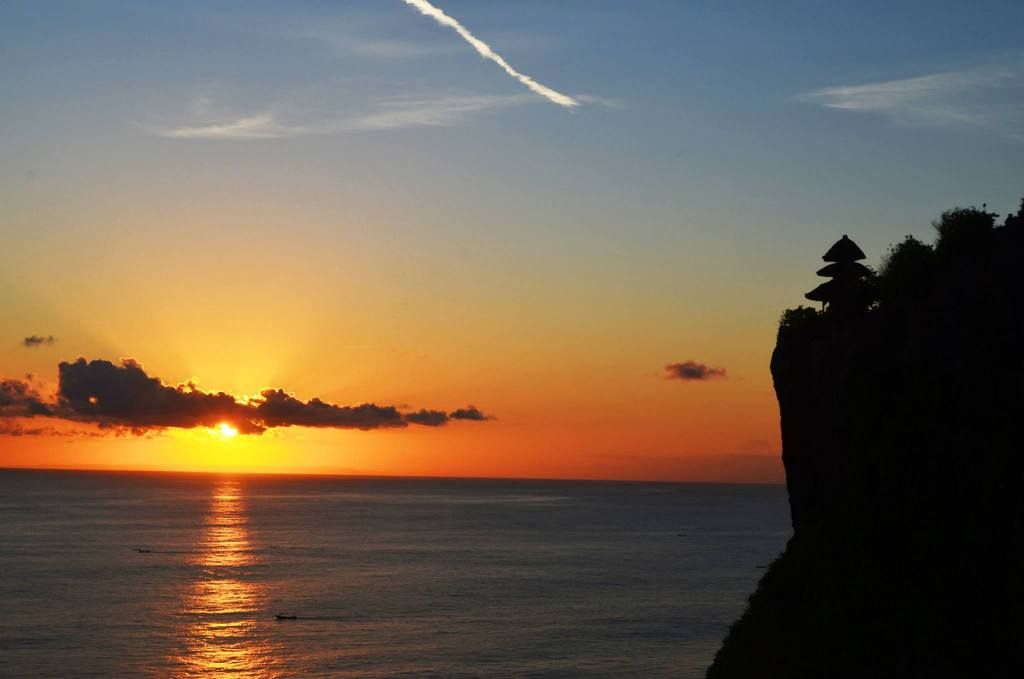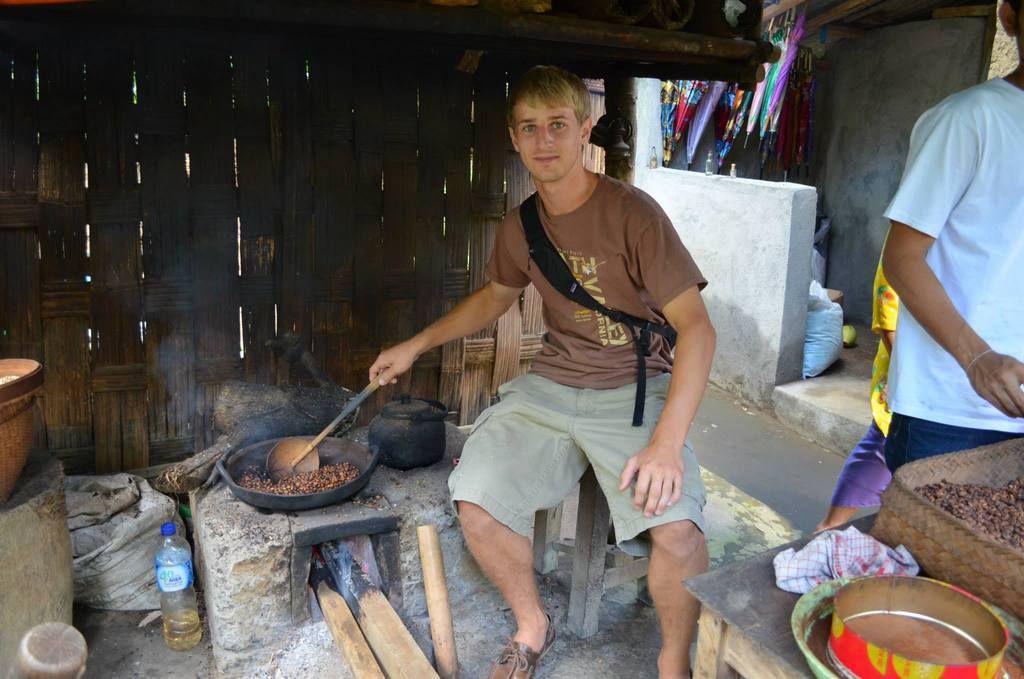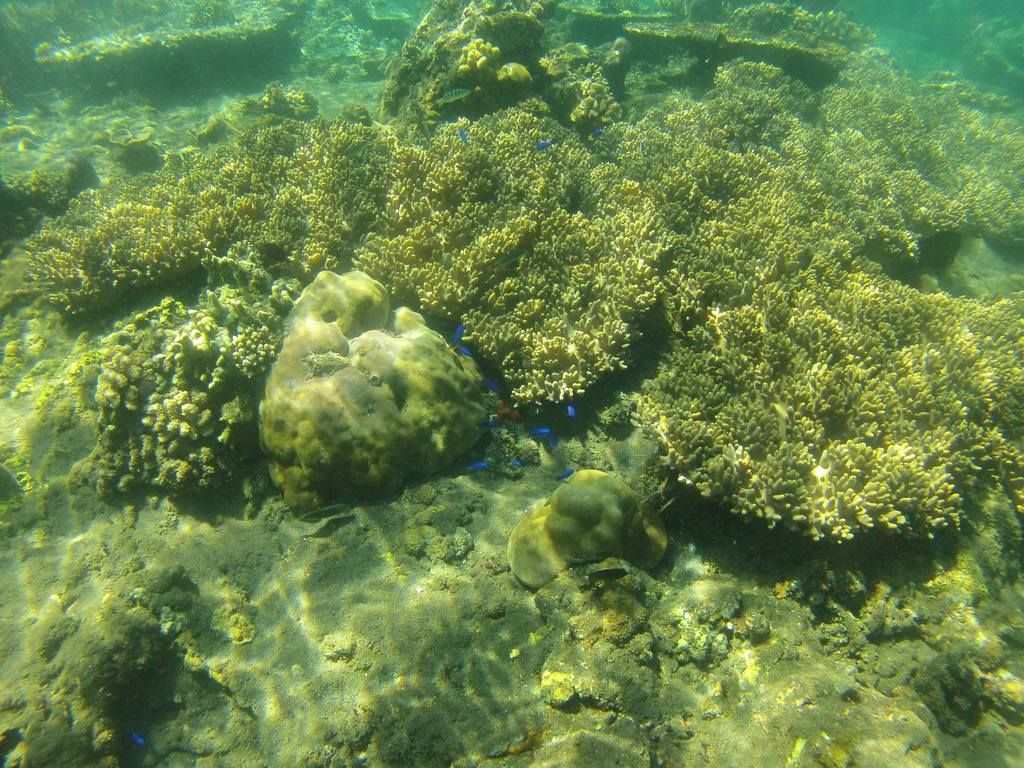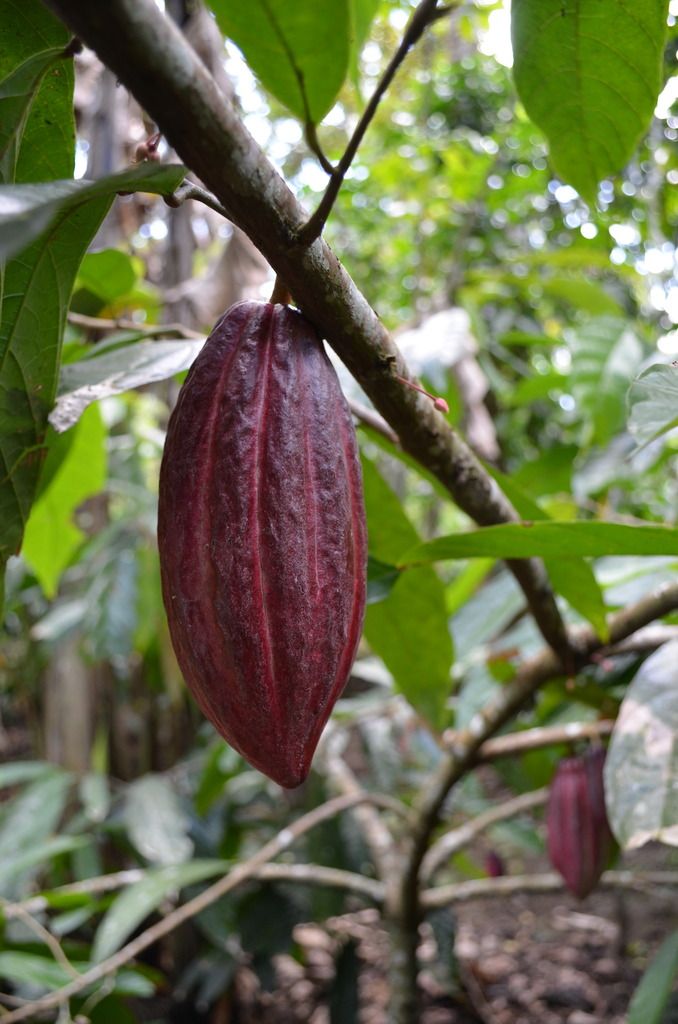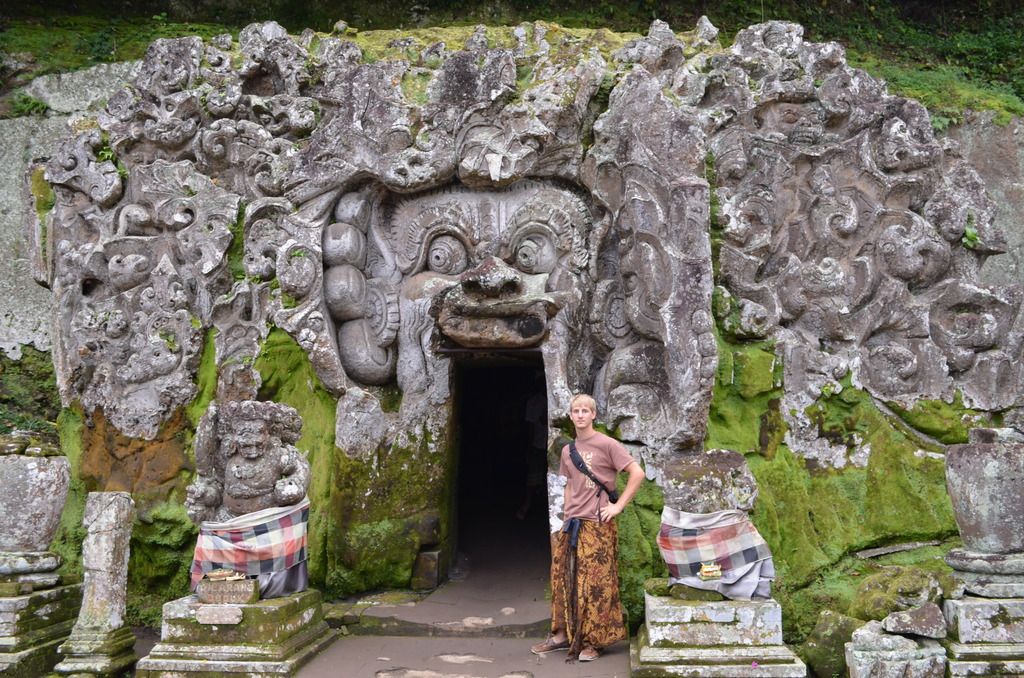 Read the full trip chronicles, here.