The Ring of Fire, August 13th and 14th 2013; Days Ten and Eleven of Thirty-Two
The day following our climb we decided to take it easy and ended up hanging around the house sharing music. I would play an a newer artist (since they are cut off from a lot of it) and they would play something from before my time.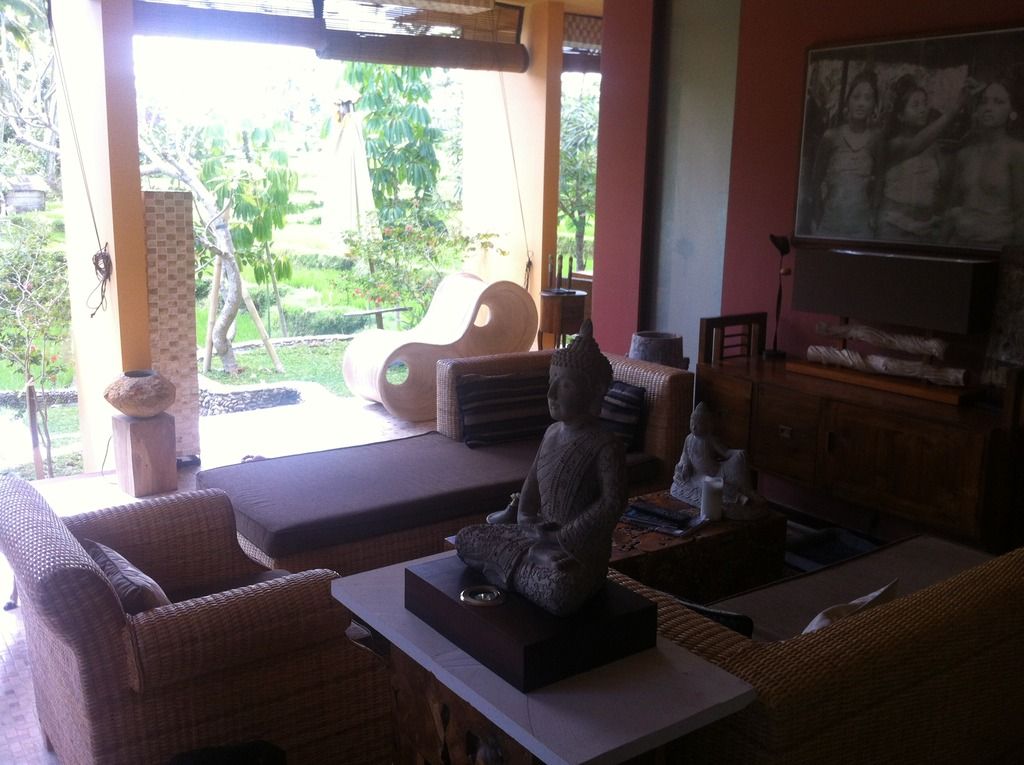 I even learned who Kurt Cobain was, although I knew the band but not names. It is bad, I know. Of course a day in Bali would not be complete without a hash run, or should I say walk. Lisa and I were still fairly sore from our hike that we decided to walk the trail as Toby ran it. We were both more than okay with it being a mediocre and flat trial for the most part, albeit a little boring.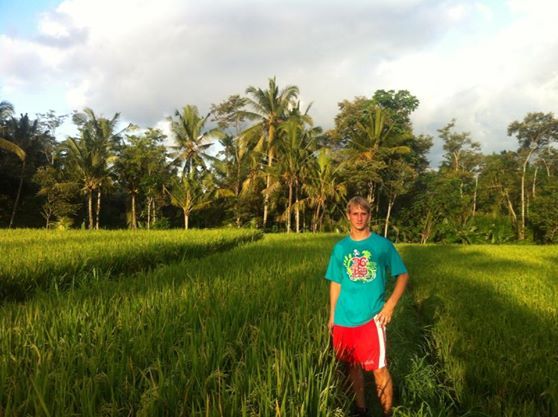 Then next day Lisa and I took a day trip to a little area called Amed. On the way we stopped at a water temple in which they had steps which were about an inch out of the water so it was as if you were walking across the water, really cool idea.
We finally found our way to Amed and got some equipment. Everyone likes to go to an aquarium and see all the tropical fish and coral. Imagine actually getting in and swimming with them. That's pretty much what we did, minus the fish tank. The snorkeling was simply amazing. It's been a long time since I last went so I had forgotten how much fun it is. There are so many different, colorful fish and coral down there that you could spend a whole day exploring.
The only issue I had was going to deep and taking in water through the snorkel. Then followed a frantic moment to get above water. Pretty funny if you watch someone do it, sort of like they are being attacked by a shark but it's all self inflicted. I found out that I am pretty terrible at the snorkeling thing and ended up coughing up my lunch since i took in too much salt water. Scuba diving is next on my list, since i feel like i would have less of a chance of drinking the ocean in.
Read the full trip chronicles, here.