The Ring of Fire, August 11th 2013; Day Eight of Thirty-Two
We started out the next day by exploring the local palace in Ubud and then walking around town looking at the different shops. One of the cooler stores I found was drum shop. They had so many different instruments that I had never seen before. The lady even showed me how to play them all I'm surely going back to buy something.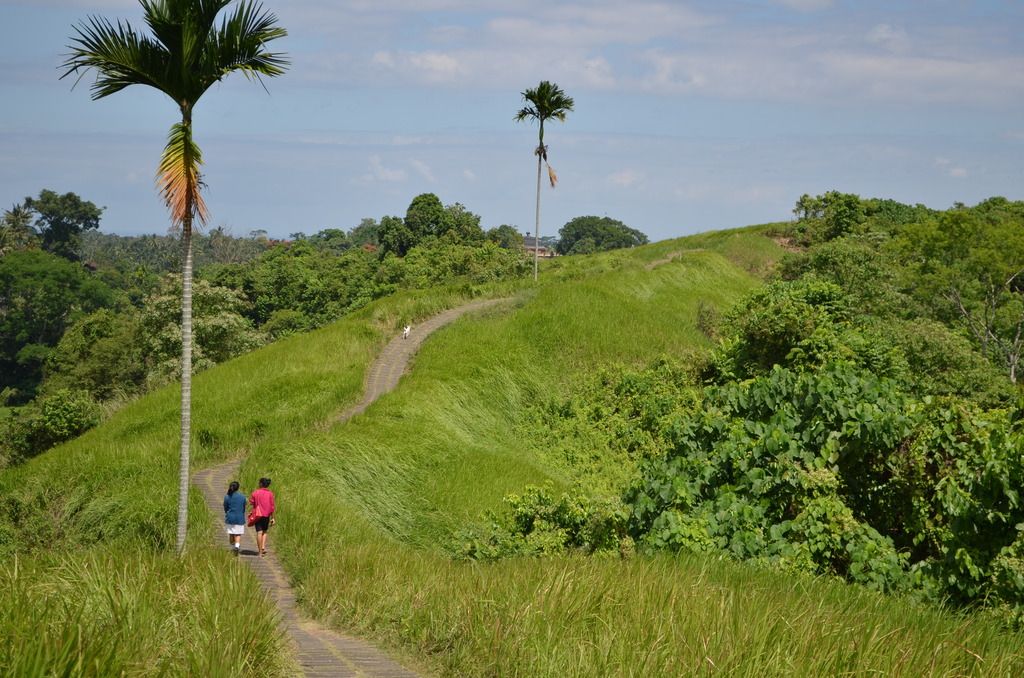 Afterwards Lisa and I went for a hike in the holy lands between two rivers. It had majestic views on both sides while you are engulfed in elephant grass on both sides. The nearly empty trail was as peaceful as a dove in the wind. All of our cares were gone for the time we meandered down the trail. One of those places where you could spend hours outside just enjoying the day or reading a good book.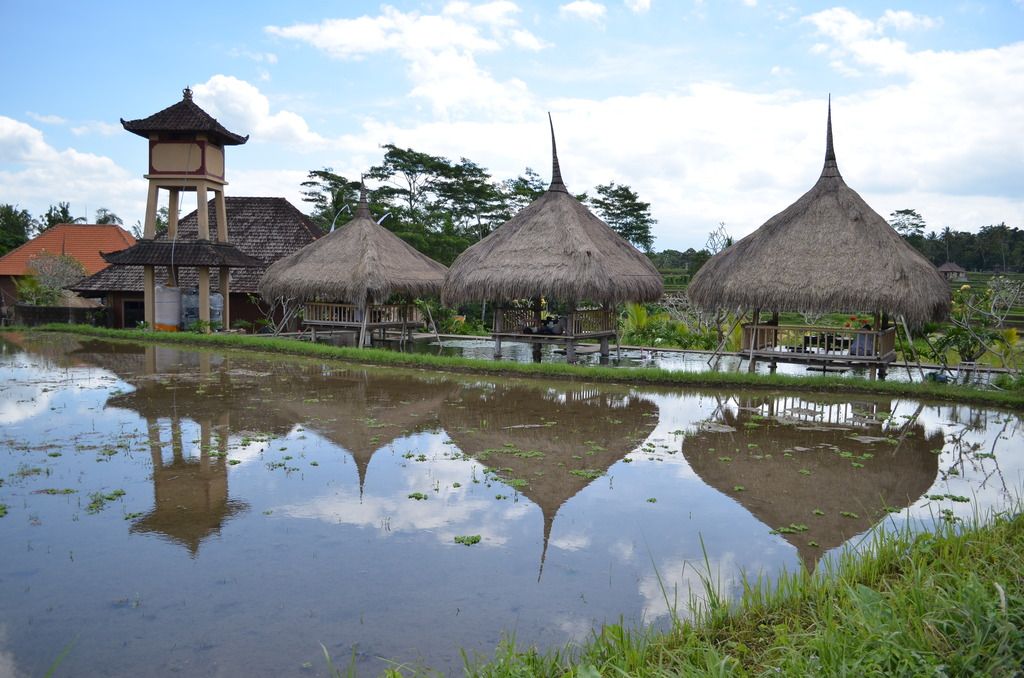 That evening we went on another hash run, this time with a group called the Bali Hash House. It was 11 kilometers of traversing through jungle, temples, rice fields, steps, and muddy hills. Four different times we even crossed small rivers which is a welcoming sight to cool down along the way. Occasionally the local kids would give you a high five as you ran by and cheer. The people down here always seem to be friendly and easy going. They made it a lot of fun and were always pleasant.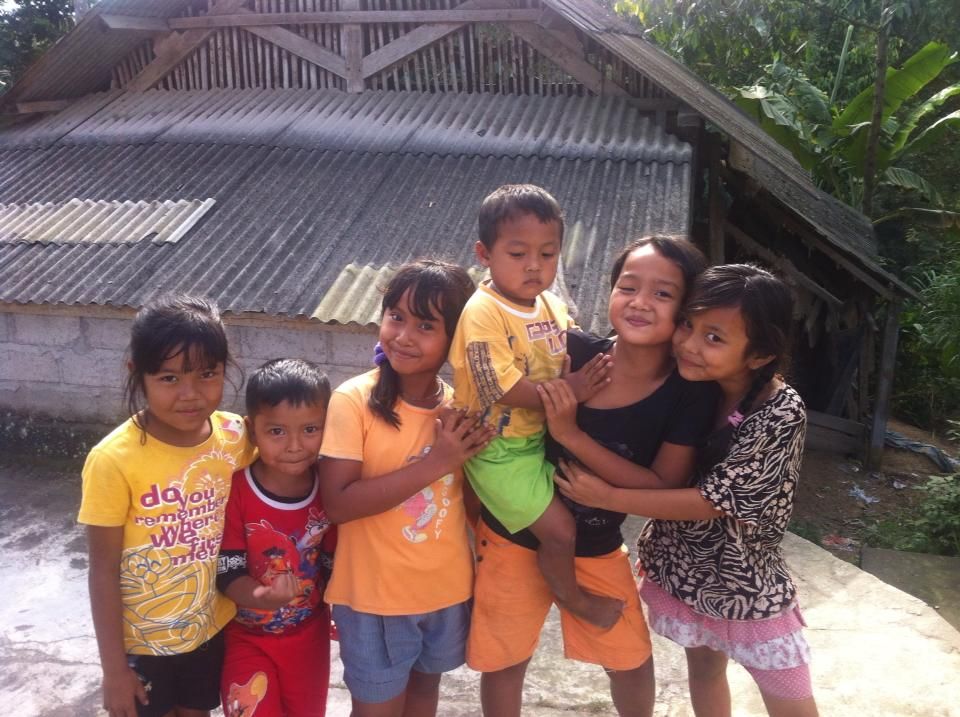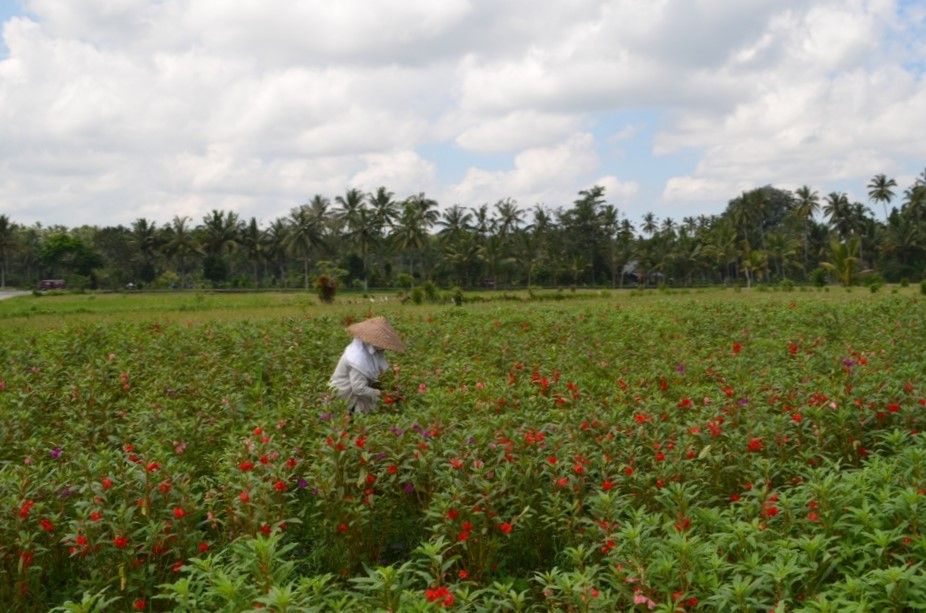 Afterwards, we of course celebrated with Bintang (a local beer) and went through the visitors and various other ceremonies where you have to down-down a whole beer. I could get used to this lifestyle but i cannot indulge too much. Tonight we set off at midnight to hike Mount Agung, the largest volcano on the island. Wish Lisa and I luck!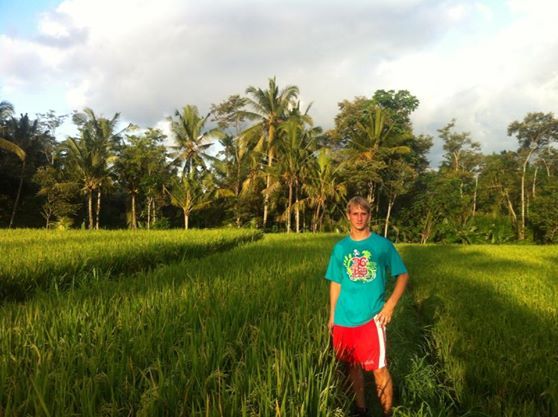 Read the full trip chronicles, here.