Maine & Nova Scotia, July 2015; Day Seven and Eight of Eight
PEI was a last minute decision based on a recommendation from my uncle Victor and desire that Dawn had to see the island and venture up to Ann of Green Gables House. From Pictou, on the central Northern coast of Nova Scotia, we caught a ferry to the island. It is free to go to the island but about $70 to get off the island via ferry. However, we decided that we would take the bridge (only $50) back as it was west anyways and in the general direction of our end destination, Maryland.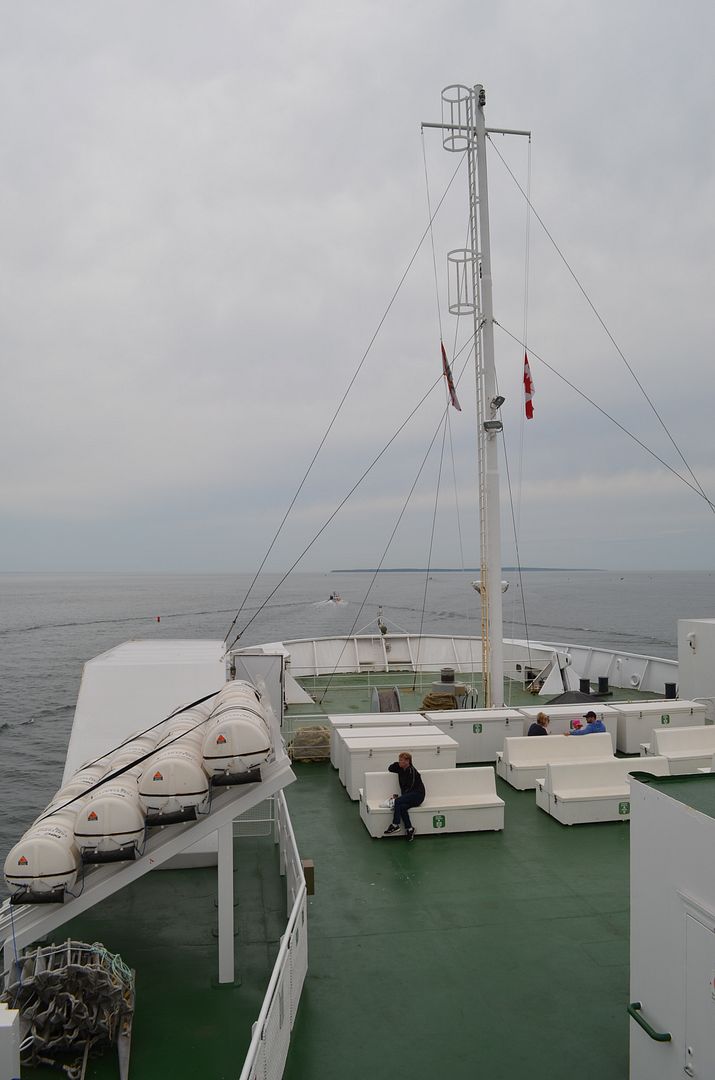 We had planned to head back on the 4th in time to see some fireworks and celebrate the great holiday. Anyways, about an hour long ferry ride and we were the first car of a few hundred to get off the ferry, lucky us! Unfortunately, we had just begun a game of cribbage and Dawn had a killer first hand but we had to quit very early to get to our car. She still has not beaten me.
Once on Prince Edward Island we decided to stop at the Wood Islands Lighthouse, 1 of 63 on the island. They are a must on the rocky coast of an island which the people depend on the water for much of their income and come mostly in the square style and are much shorter than their counterparts in the states. PEI is known internationally for its mussels and fishing in general so the shore must be well marked.
We jumped back on the Points East Coastal Drive and headed west towards a city called Charlottetown, located on the Southern coast. Our first stop in town was at the Prince Edward Island Brewing Company where we ordered a flight of the local brew and hung out for a little taking in the brewery and biere. Breweries are pretty much all the same so we decided to skip the tour. They had a tasty blueberry beer and a lager called the Beach Chair (better than Yuengling in my opinion) among the eight beer flight.
Once I picked up a shirt and some beers to take home we headed for a local burger joint on the edge of town to get some grub. It reminded us of a 5 Guys but was all local beef. Strangely, however, we had a tough time spotting cows on the island. Conspiracy? Maybe local included Nova Scotia or New Brunswick. We may have stopped some delicious ice cream from the mecca of Cows Creamery too.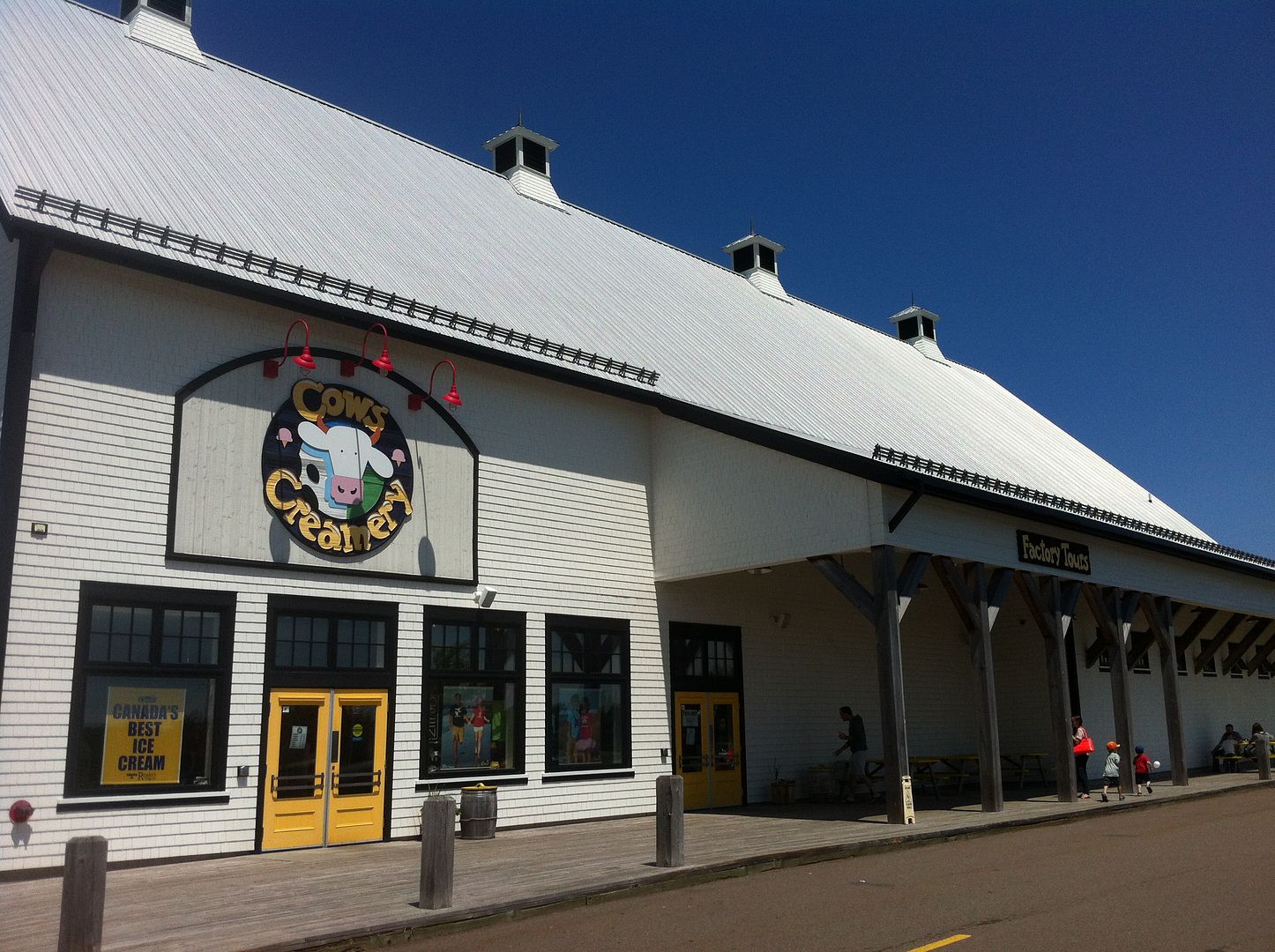 To be continued...