As a wrap up to my adventures, I will post a synopsis of everything I recommend and the details behind it, along with items I do not recommend.
Do:
Stop at Acadia National Park and explore for a full day at the minimum, even in the rain it is breathtaking (and there are less people). Check out the windy Cadillac Mountain, the beach, and do a few hikes like the Beehive and Precipice if you have the need to some adventurous hikes and views (especially in the fall with the leaves changing, it is magnificent).
Hike up Mount Katahdin and across the knifes edge but plan ahead and start early as the hike is taxing, even for the nimble (it is a hike you will remember for a long time). Reserve a camp site well in advance.
Stop at the Bay of Fundy to take in the natural beauty and stick around for the tidal changes (a six hour swing). Hike Coppermine; it takes you to another world entirely.

Stop at Hopewell Rocks instead to see the water at high and low tide if you do not want to spend the day at the Bay of Fundy Park; both are great choices.

Eat the local seafood throughout the trip as it is fresh and prepared to perfection (even if you are not a big fan).
Visit the Citadel Hill in Halifax and walk around the harbour.
Stop at Peggy's cove as the drive to it is lovely and the lighthouse and its surroundings are fun to explore.
Camp at the Fishing Cove Backcountry site.
Go whale watching.
Hike Skyline Trail but hit it early in the morning before the crowds and a stunning sun rise.
Stop at breweries on PEI (Prince Edward Island) to get a local taste of the beer. Try the Beach Chair at PEI Brewing Company.
Watch for Moose.
Do Not:
Explore the Western portion of Acadia as there are less things to see and you won't have time in one day.
Hike Mount Katahdin if you start after 12 or lack the proper equipment.
Miss the low tide and high tides at Fundy or Hopewell, plan accordingly.
Spend too much time in Halifax as it is a small city.
Set up camp at the point in our picture but rather down closer to the beach (if you don't mind a little foot traffic) to avoid high winds.
Forget to bring rope to tie down the tent on the pad and the bear bag on the pole.
Go whale watching if the water is rough (you won't see much).
Rush around Prince Edward Island in one day; devote two days to the beautiful place.
Spend less than six days exploring Cape Breton and PEI combined.
Worry much about seeing Anne of Green Gables house (unless you are a huge fan).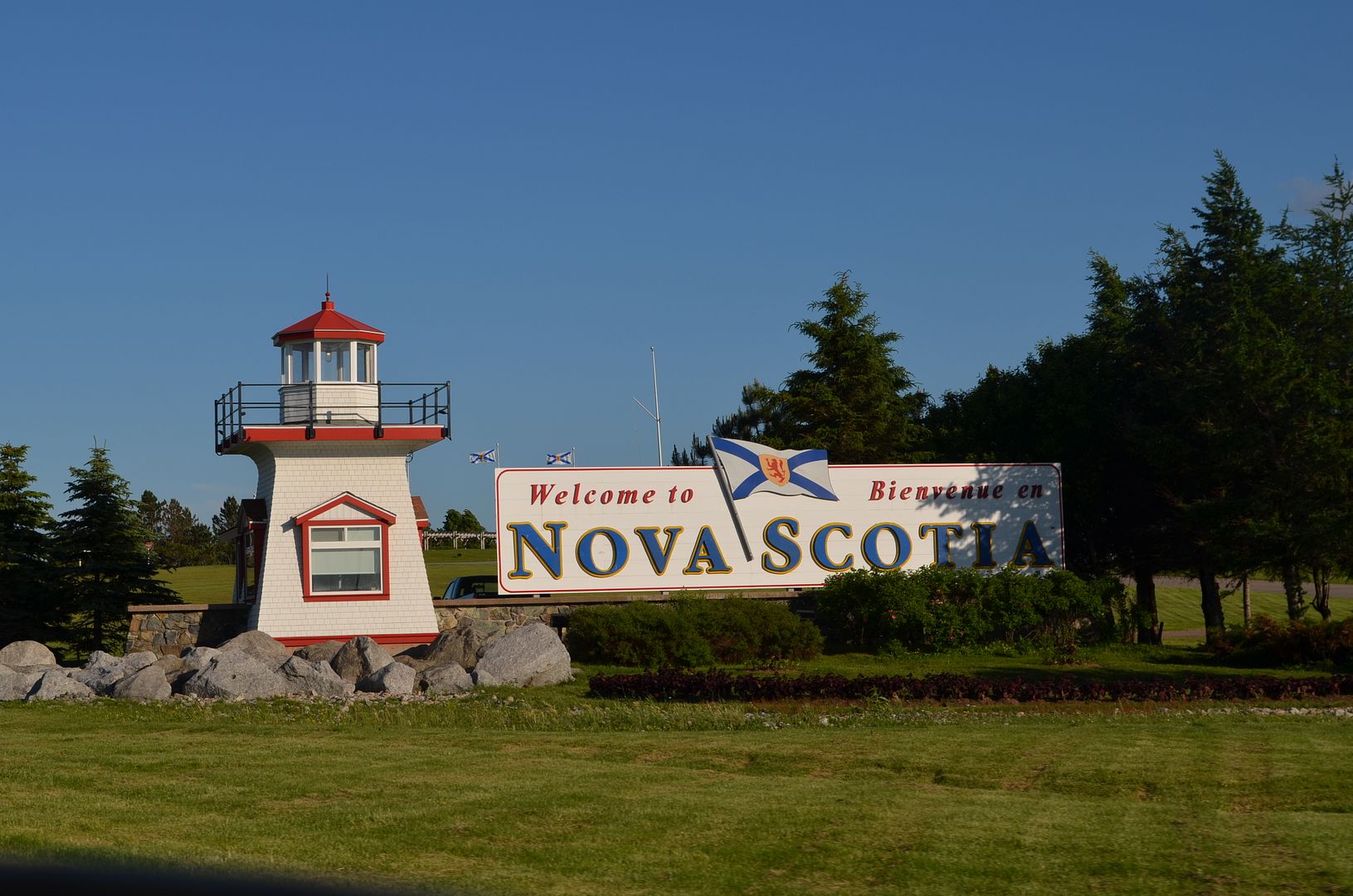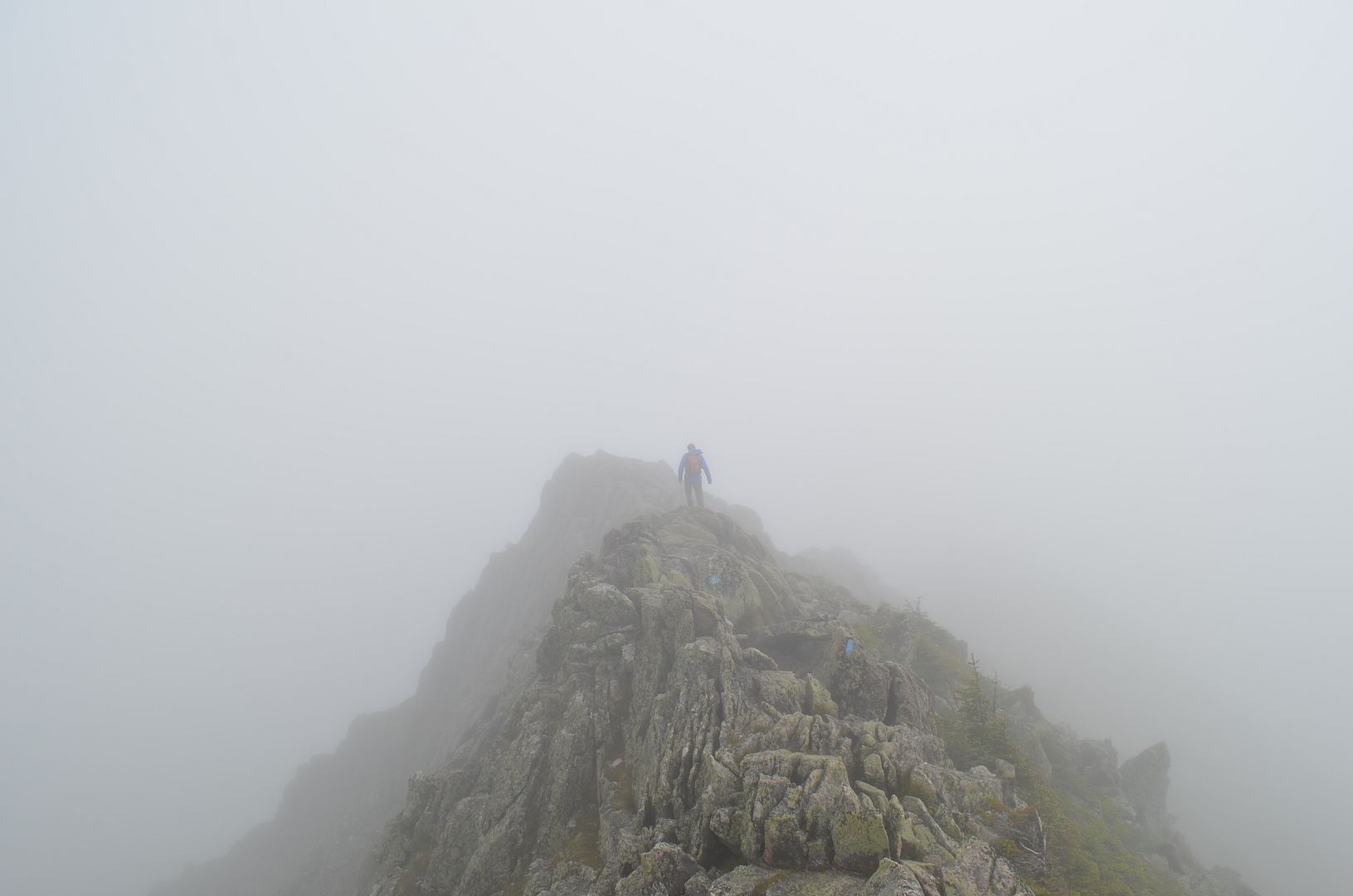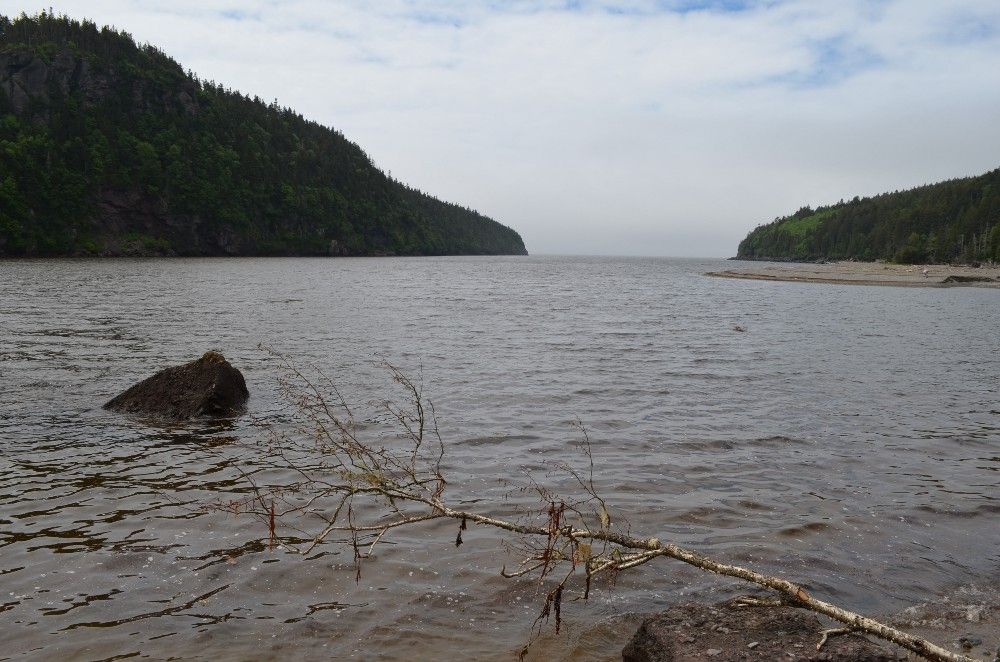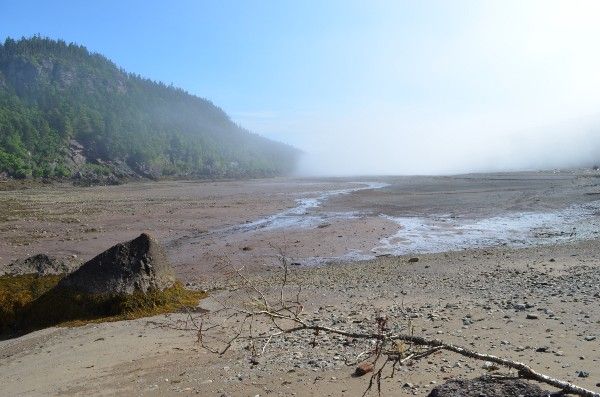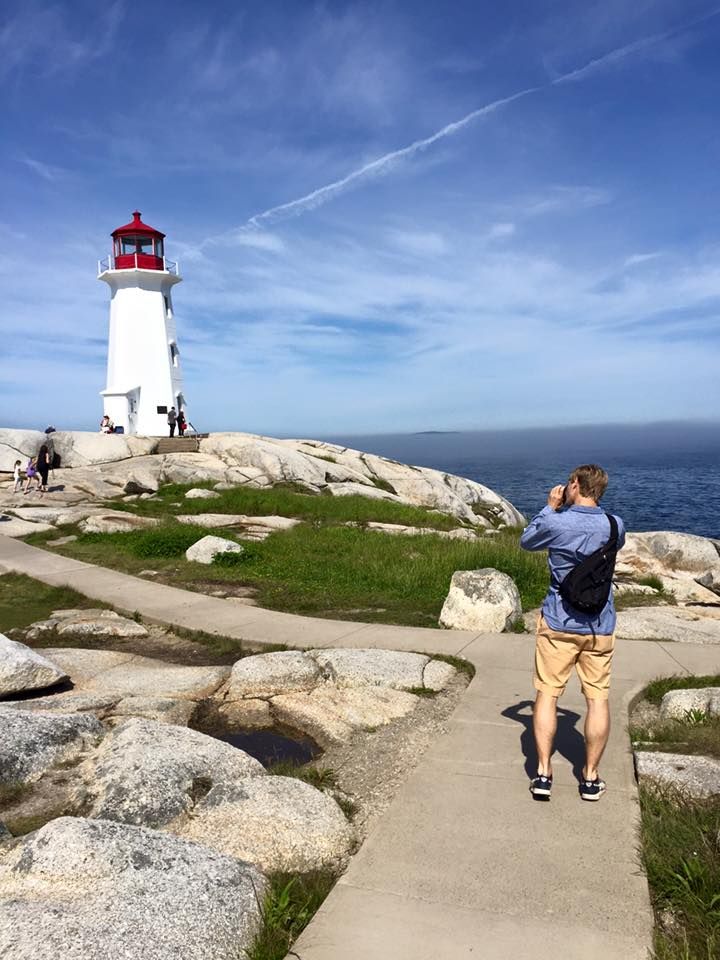 Read the full trip's chronicles, here.