Maine & Nova Scotia, July 2015; Day Seven and Eight of Eight (continued)
At this point we hopped on the Central Coastal Drive and headed north towards PEI National Park. It did not take long to get there and decided to go in and explore the beaches. We found a cool little hike along the beach to a lighthouse so we did the out and back enjoying a mostly empty beach; it was definitely more of a local beach. Another little lighthouse, called Covehead Harbour Lighthouse, and we made our way back, dipping our feet in the water towards the end. Not nearly as cold as I was expecting for being so far north.
After a little more exploring we headed along the coast to the Anne of Green Gables house. Now I have never read the books or saw the movie but Dawn had and loved to just see the location that it was based off. It was a pretty little place but we saw the house and didn't spend too much time there as it was nigh 4 o'clock and we still wanted to make our way back towards home.
A few more stops to shops for souvenirs and exploring and we were at the bridge crossing back into New Brunswick. The Confederation Bridge spans the Abegweit Passage of Northumberland Strait. It links Prince Edward Island with mainland New Brunswick, Canada; an eight mile-long bridge. We briefly crossed back into Nova Scotia and got a recommendation from a local on a pizza joint to stop and get dinner. It was called "Joey's" Pizzeria. We pulled into the small town of Sackville and found a place called Greco Pizza. Dawn initial insisted that this was place and maybe the pronunciation was different up there or she has misheard the name but we really weren't sure. It could have been that we were just so tired we were seeing things or that the sign was not all there but we kept walking a little bit further to see if there was another pizzeria. We ended up finding Joey's around the corner and enjoyed our last meal in Canada.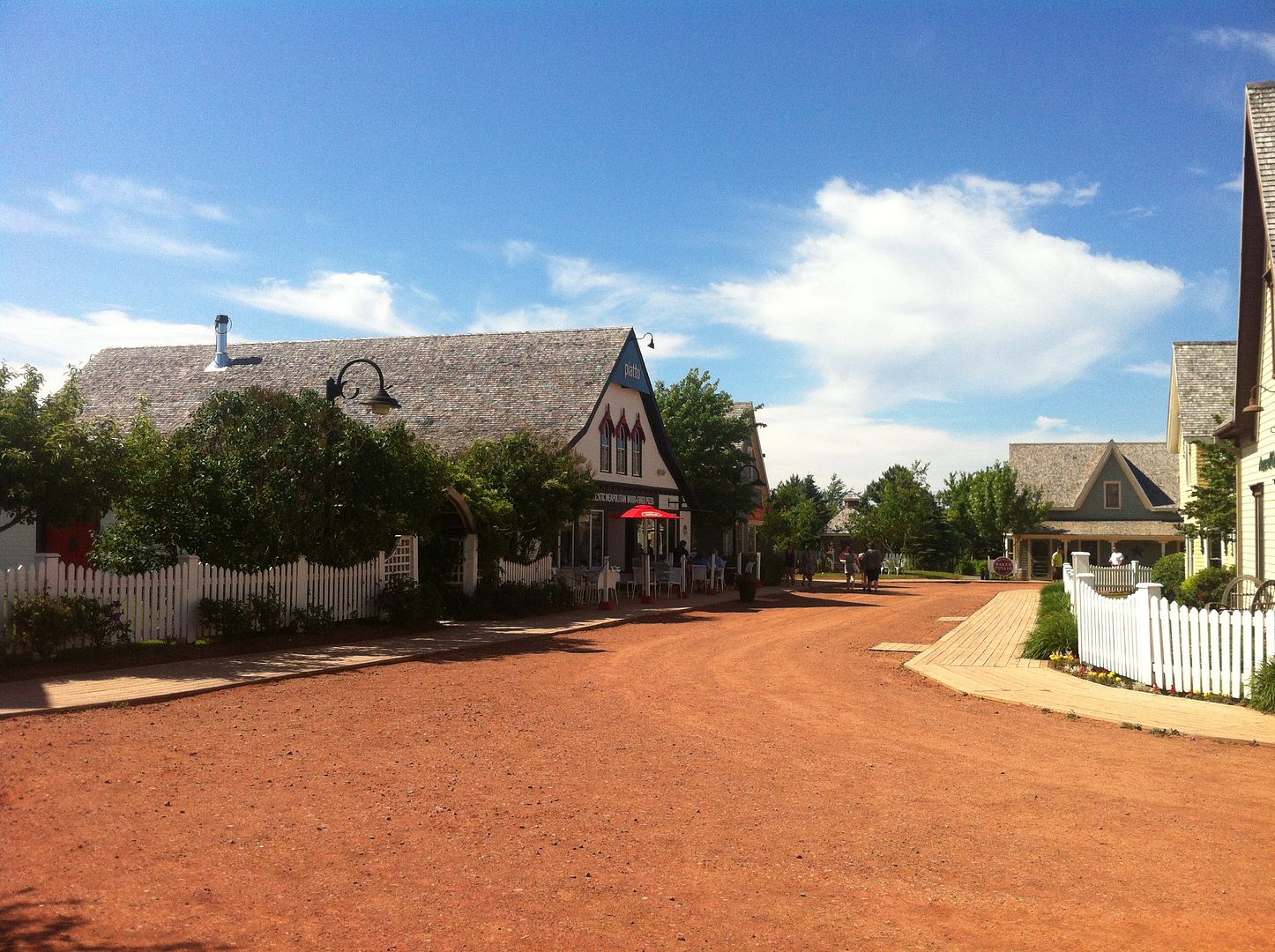 Home was around 950 miles away so we would have a long drive on July 4th if we didn't start back tonight. Thus, we headed back around eight that night for a campsite near Baxter State Park as it was on the way. Somewhere along this drive we saw our first cop in all of Canada! We crossed the border with no issues and was back in the good old USA. We were going to get in around 1 am and wake up and drive in the morning. But, being the sensible and crazy travelers we are, we decided to skip camping so late and continue driving home instead. It is hard to pass up no traffic and being home on July 4th in time to actually do something. We made it home a little after ten in the morning, exhausted but happy to be back. Plus Dawn was headed for her cruise to the Bahamas the next day. I don't know what she was thinking. Driving through the night is never easy but makes for easy and quick travel. Promptly after arriving home I took a five hour nap and Dawn surely fell asleep too. It was a great road trip by all measures and we did some amazing hikes. I would recommend many of the locations we visited but only wish I had another week to devote towards it.
Stats:
Miles driven: 3,100
Hours driven: 53 hours
Camped six nights and stayed in a hotel for one
Hiked: 12 trails; roughly around 37 miles
Moose spotted: 1
Cops spotted: 1
Breweries visited: 2
Ferries floated: 2
Lighthouses visited: 10?
Whales spotted: 0
Thank you for reading and sharing in my adventure! Please feel free to ask questions in the comments section.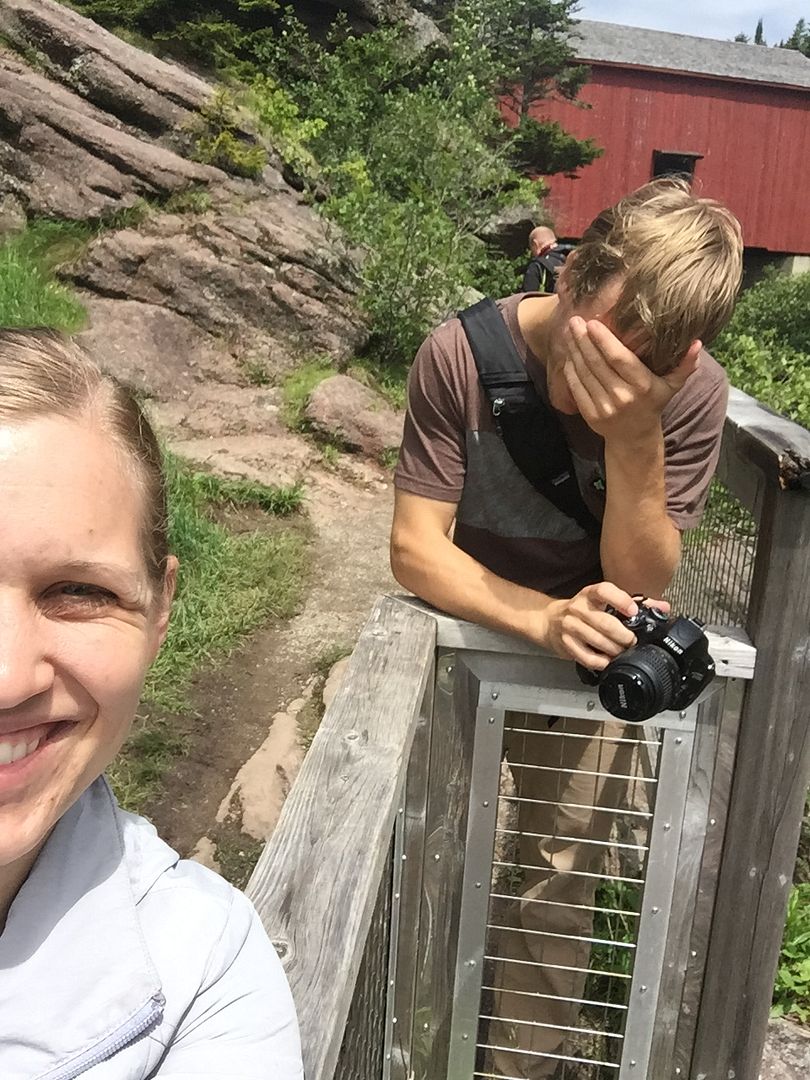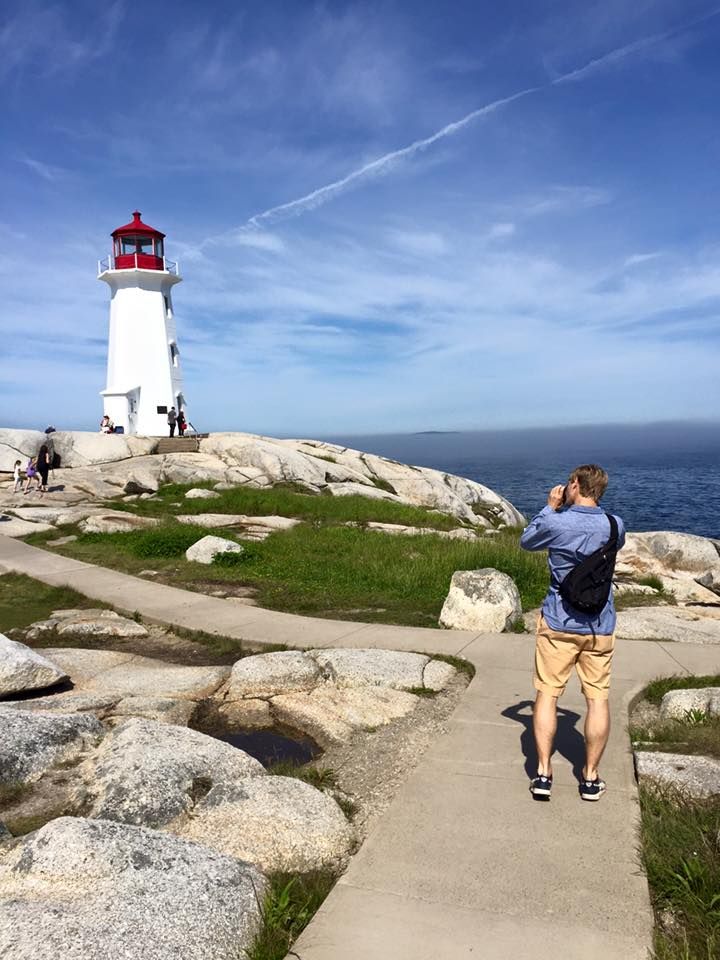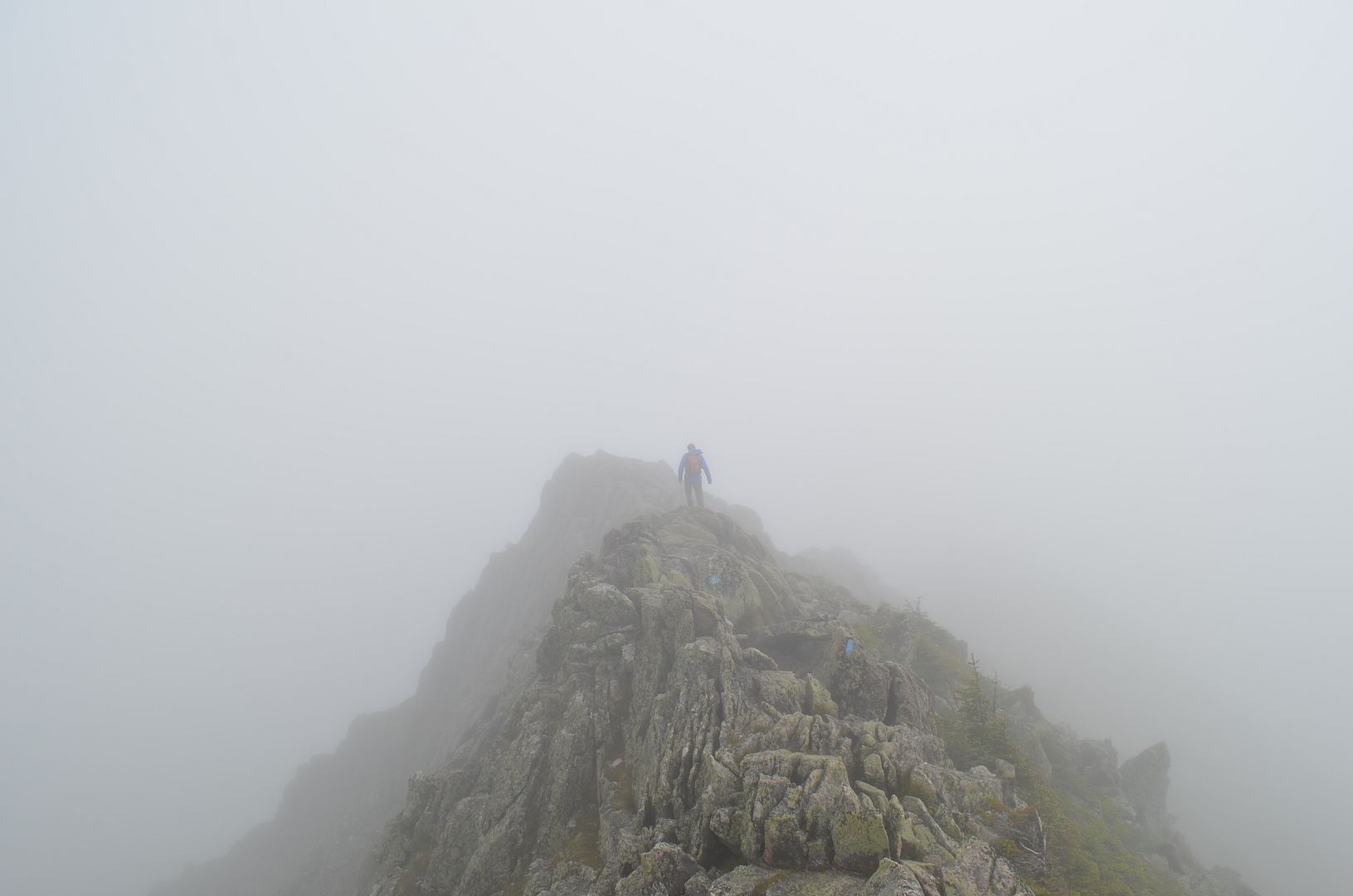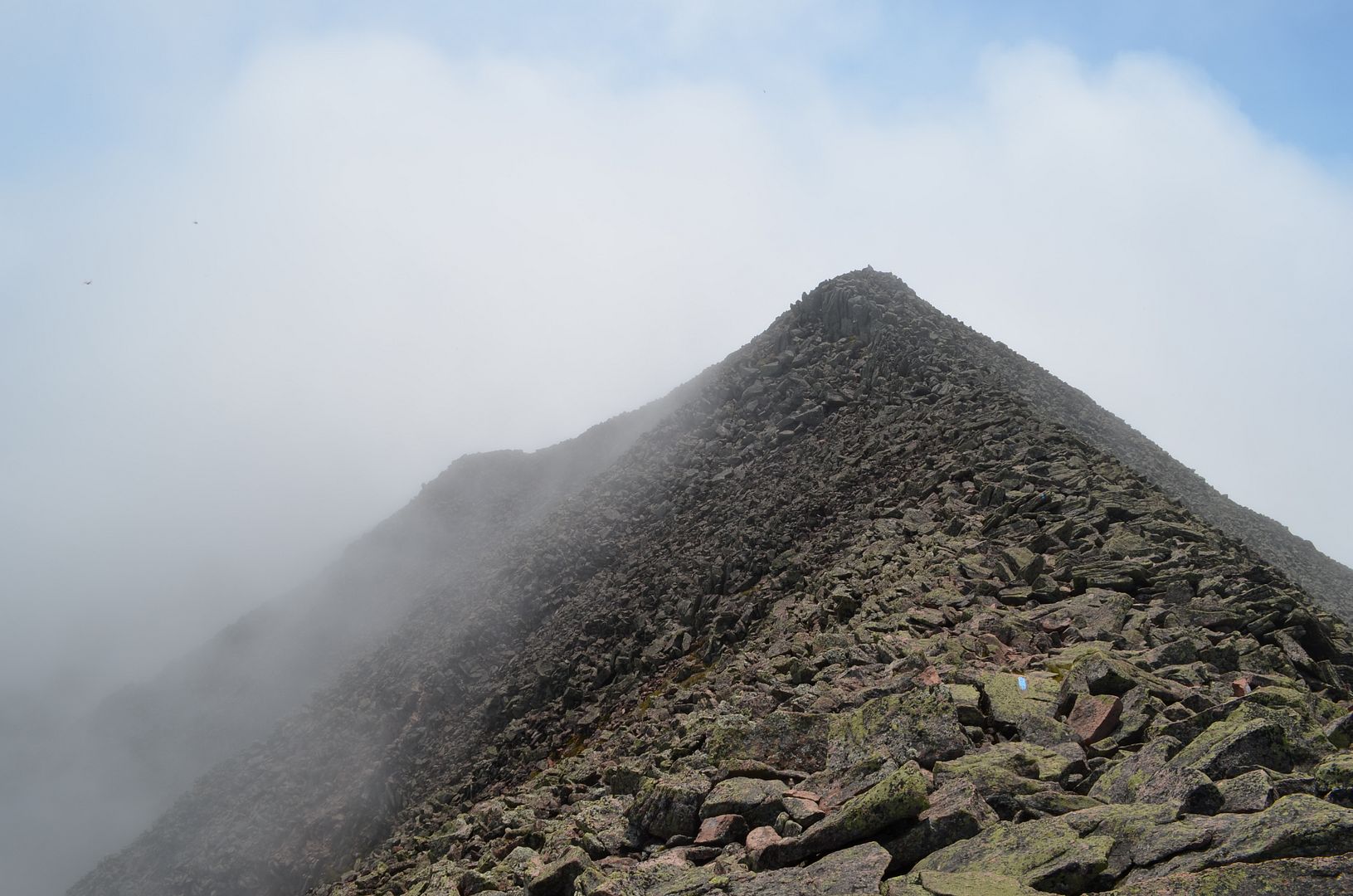 Read the full trip's chronicles, here.