Maine & Nova Scotia, July 2015; Day Five of Eight
There's little time to sleep when there are places to go and things to see. We awoke a little before 7:30 and started to get ready for the day by taking advantage of the complimentary breakfast and packing up all of our stuff. We also decided to pack our backpacks for the hike that night to our campsite. It was a little after 9 when we left for a lighthouse in Peggy's cove.

It didn't take long to get there and there were quaint fishing villages along the way so it was a picturesque drive. It did also help that we went around 10–15 kilometers over the speed limit nearly everywhere we went and did not see a single cop until the day we were leaving Canada (of course we were mostly on two lane roads and Nova Scotia is fairly un-populated).
The town itself is less than a thousand people but receives thousands of visitors per year coming to see the lighthouse and water crashing on the rocks. It really is a beautiful place to visit. After spending an hour or so walking around and looking but not buying anything (mostly typical souvenirs) in the gift shop we headed back towards Halifax to check out Canada Day and grab some lunch.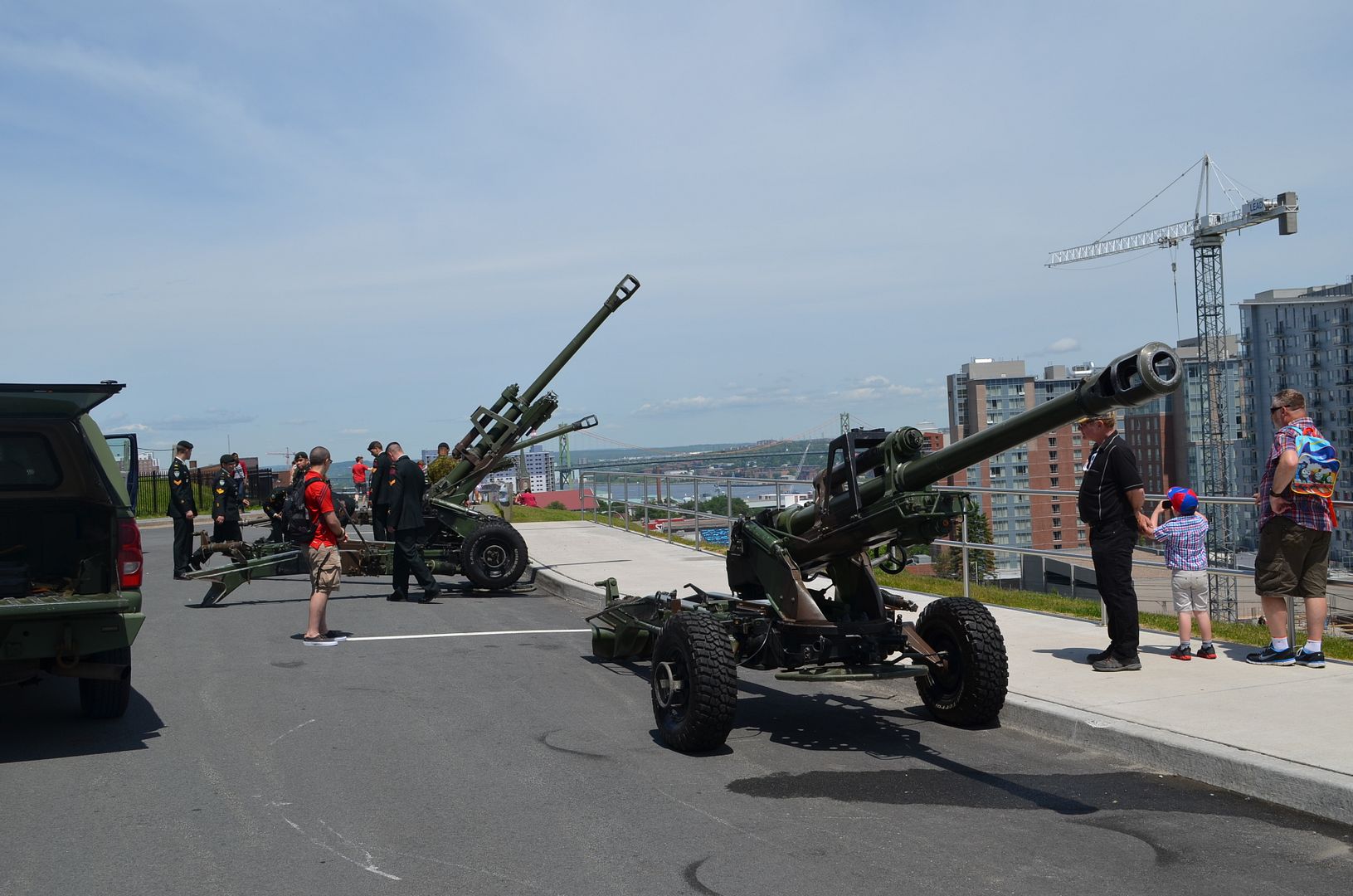 As we arrived in the city the car was hit by a shock wave of noise as if a train was whistling right next us; turns out they were shooting cannons on top of the citadel. We heard two more as we looked for a place to park among the crowded streets. We made our way to the top of the hill and made it just in time for them to start packing up the cannons so we made our way back down the hill to find a restaurant before we left for the Cabot trail and Cape Breton National Park.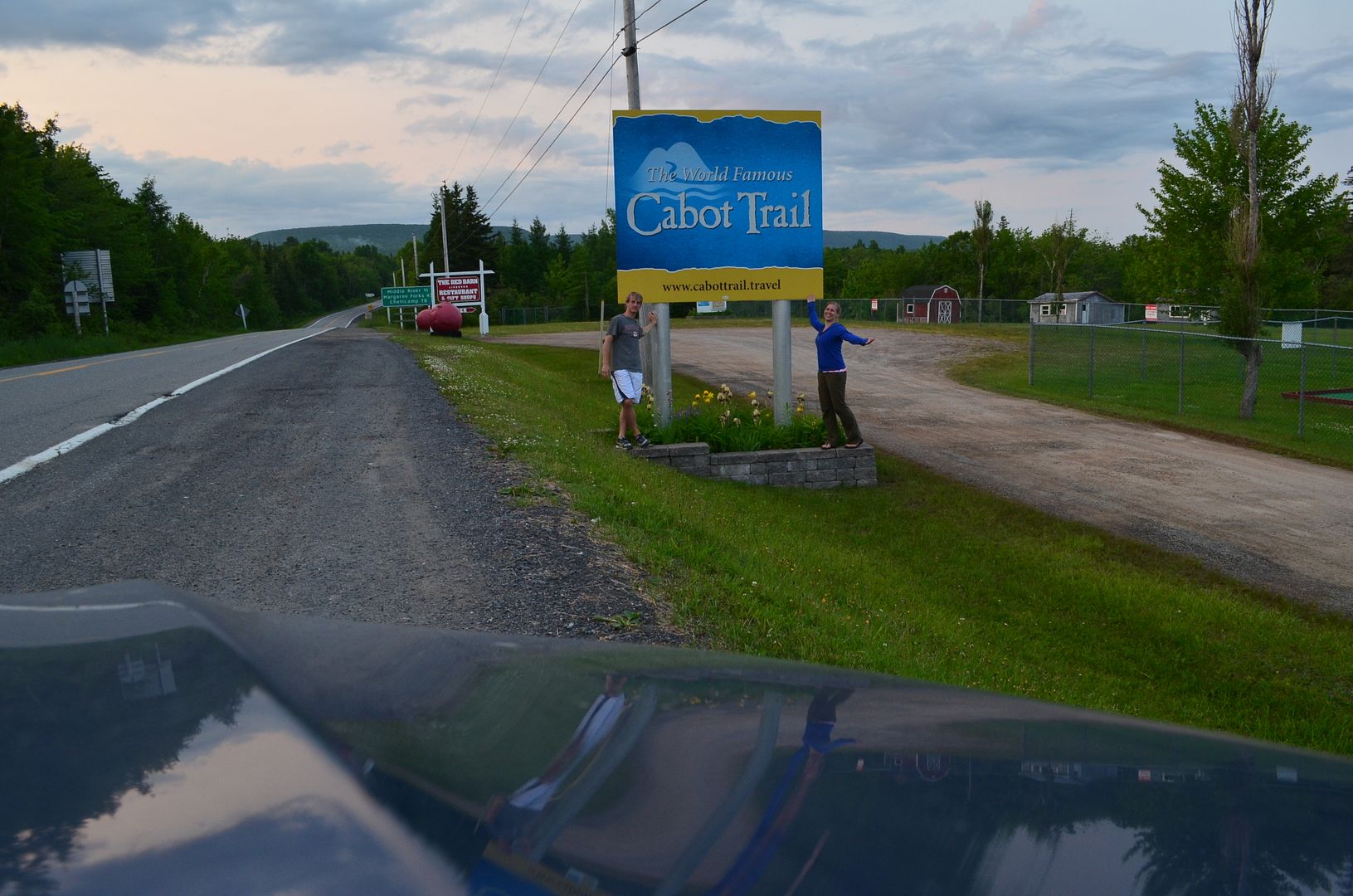 I got a local beer and a halibut while down ordered a lobster and bacon sandwich; both were pretty good. And Fresh. However, it took about 30 minutes too long for the food to come which irritated the both of us and we had to get up to the trail head to hike into our campsite. It was around a 4 hour drive to the start of the Cabot trail (a famous scenic driving route in the Northeast of Nova Scotia).
To be continued...