Maine & Nova Scotia, June 2015; Day Three of Eight (continued)
We made it to the top to the Pamola Peak. Just an easy 3.25 mile hike down the Helen Taylor trail. It was also rated strenuous. The whole way down, we were walking across small to boulder size rocks with much scrambling. In addition, we were already exhausted from the previous hikes so it was as slow going as it was mentally as physically draining, at this point.
Once we descended into the tree line we had about a mile left of more wet rocks and a hike down a stream. At one point, there was a 20 foot long piece of rock and there was no way around it; we resorted to sliding down on it slowly versus trying to walk it and slipping. Once we heard the river rushing we breathed a sigh of relief as we knew were almost back to the car. We had made it, around 10 miles in 10 hours. Slow yes, but it was warranted considering the terrain.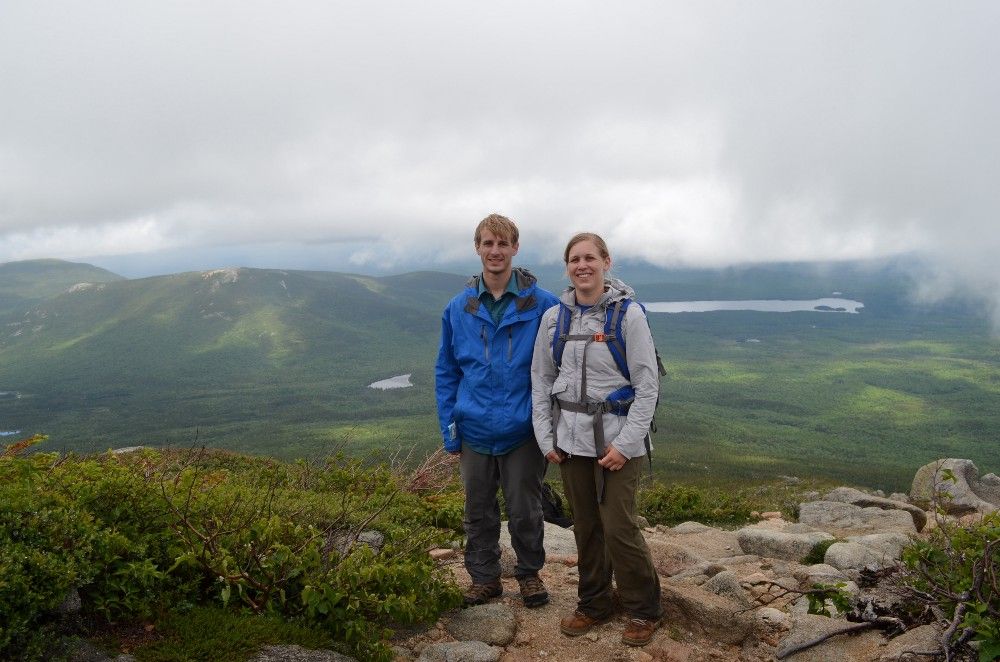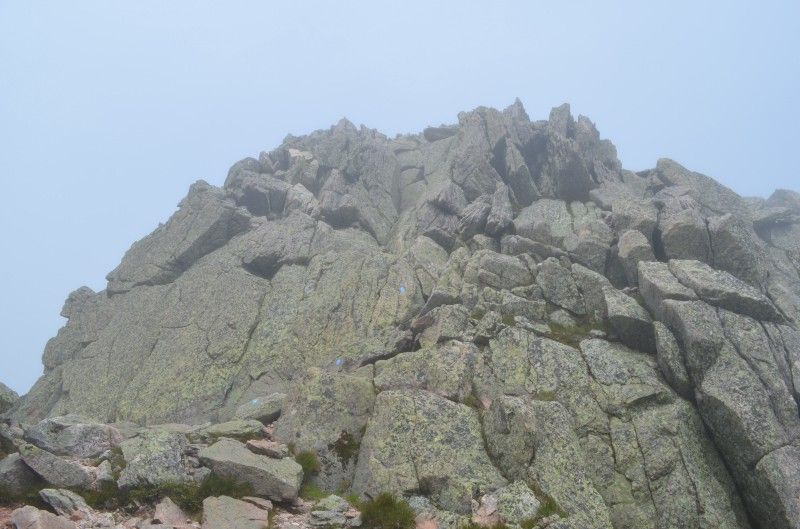 I may just be a little crazy as we had to get to the Bay of Fundy that night to camp out and explore the national back the next day. It was about a 4.5 hour drive, or 250 miles. As we drove we made peanut butter, banana, and marshmallow sandwiches along the way; there are no words to describe the amazingness at that point.
After getting turned around a little bit, and seeing a moose in the fog, we made it to Fundy a little before midnight (an hour later than expected). The moose was a big bonus to the end of the day but are terrifying to see cross the road in front of you. If you were to hit one, the car would surely be totaled. Upon arrival to the campground they had lost our reservation but were able to get a camp site, set up the tent and pass out with ease. One of the most intense but incredible days you could possibly experience.